Office of Teacher Preparation
After Graduation
Graduates of Christopher Newport's teacher preparation program are sought after for their teaching skills and content knowledge. In addition to public-school teaching, graduates are well prepared for a variety of professional settings, such as teaching in private schools, museums or historical foundations, private tutoring companies, and training facilities and corporations that design lessons and curricula.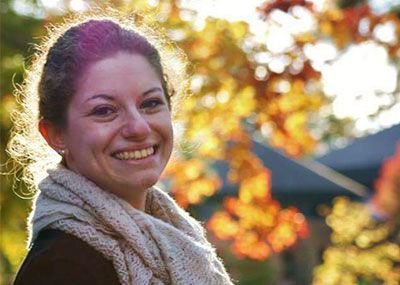 Stephanie Spiroff ('15)
"I love watching my students have those 'ah-ha' moments where you can see a light bulb go off. It's an honor to be able to watch these kids grow and know that I am a special part of that growth."
---
Read More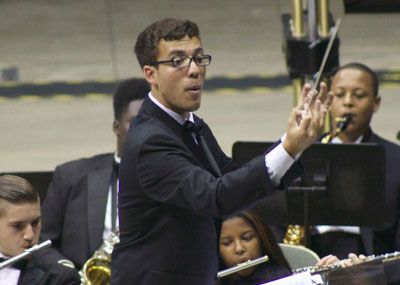 Michael Bigelow ('12)
"What I love most about teaching is the deep-rooted connections that you make with the kids – the feeling that you get when the kids trust you and see you as more than just an authority figure, but as one of the most important people in their life."
---
Read More