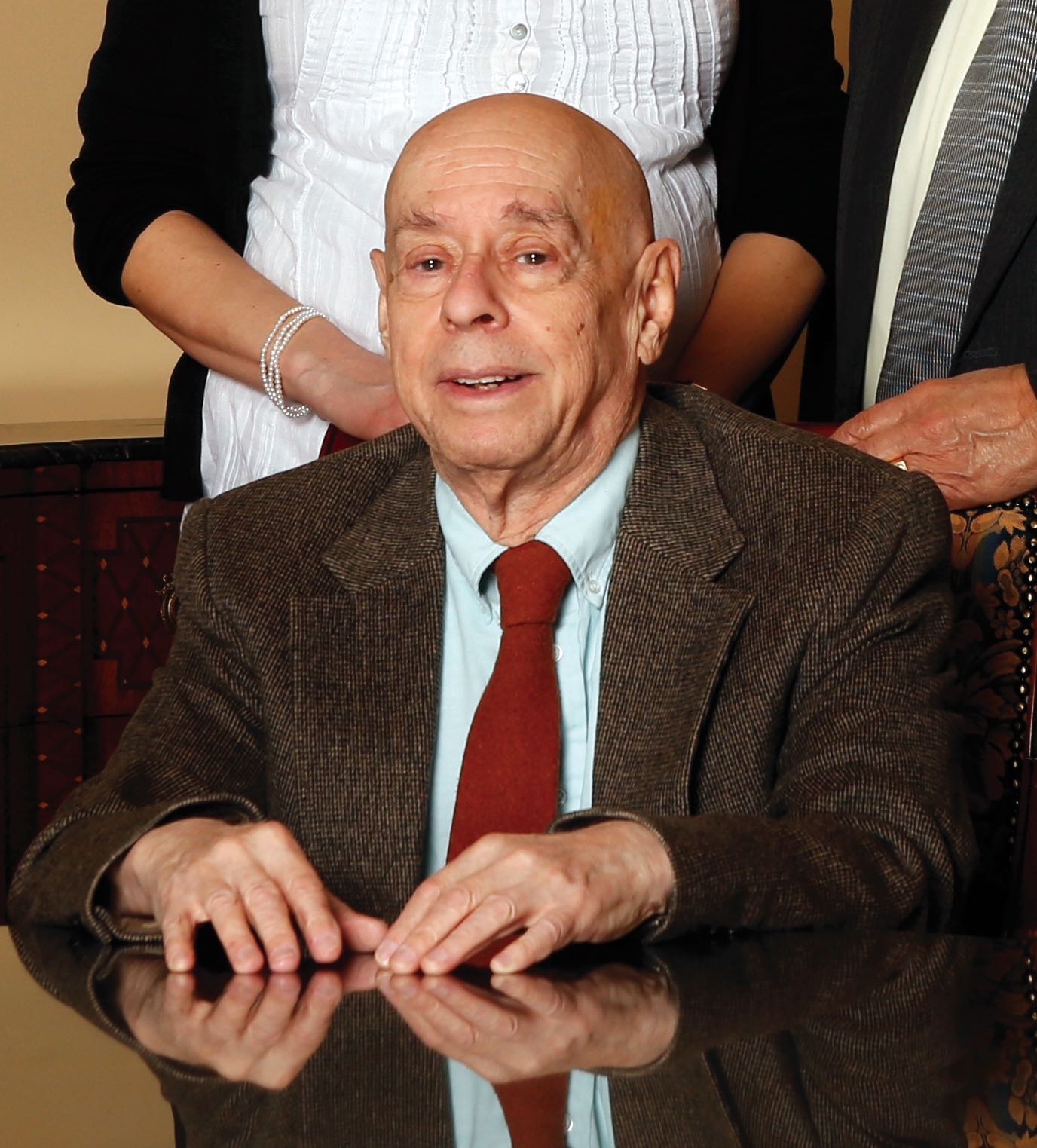 Theodore Robert Reiff, MD received a bachelor's degree in chemistry with honors from Michigan State University and went on to receive the degree of Doctor of Medicine from New York University College of Medicine.

Dr. Reiff has served on the faculty at a number of medical schools, including the University of Southern California Medical School, the University of Nebraska School of Medicine, Johns Hopkins School of Medicine, the North Dakota School of Medicine, Tufts University School of Medicine, and the Eastern Virginia School of Medicine. His expertise is in gerontology and geriatric medicine, a field of study focusing on the health and needs of the elderly. Throughout his impressive career and after his retirement, Dr. Reiff has involved himself in advocacy activities for the disabled and handicapped. Beyond his interest in medicine, Dr. Reiff was a Deputy Sheriffin Grand Forks County, North Dakota and a Professor of Religious Studies at the University of North Dakota. 

Dr. Reiff has devoted many years to the study of war crimes committed by Nazi physicians during the Hitler period. He is the author of "It Can Happen Here," a scholarly article that describes what he saw as some troubling similarities between a "cost containment" policy proposed by the U.S. Health Care Financing Administration and the "euthanasia" program of National Socialist Germany and "It is Happening Here," a sequel to the first paper on cost containment policies in health care.

Dr. Reiff is the founding President of The National Genocide Education Project and Physicians Acting as Pro-Bono Patient Advocates (PAPPA). He is also a Scholar in Residence at Christopher Newport University and a friend and sponsor of our university.
Interview with Theodore R. Reiff, MD
by Tulsi Ratnam
1. Tell us about yourself, what did you study/lecture in college?
I'm a retired physician and I studied medicine at New York University. I taught medicine at the University of California Irvine, the University of Nebraska, Johns Hopkins University, the University of North Dakota – where I founded the Institute of Gerontology and Geriatric Medicine – and Tufts University. I also took up an interest in philosophy and religious studies during my time at the University of North Dakota and collaborated with my colleagues on a course called Lessons of the Holocaust.  
2. How did you become involved with the Reiff Center?
I had founded the National Genocide Education Project in 1990 and was invited to give a lecture at CNU over 10 years ago. I brought an Auschwitz survivor, Jack Eisner, with me to speak about Nazi medical crimes. The idea of the Reiff Center broadly grew from there as I was invited back to give more lectures on medical malpractice and developed my interest in genocide studies and the consequences of human rights violations and conflict.
3. What experiences have led you to be an advocate for human rights and conflict resolution?
I was always an advocate for minorities, disabled people, and people in need. When I first taught about human rights in my Lessons of the Holocaust course, I knew I wanted to speak more actively about human rights.
4. What particular aspects of human rights interest you the most?
I'm mostly interested in the abuses within our own society, specifically within the medical community in the denial of healthcare to people who can't afford it or administrative malpractice. 
5. How did the Reiff Center form/begin?
The Reiff Center grew out of the National Genocide Education Project when Dr. Santoro invited Dr. Kempin Reuter to be on the Board of the Genocide Studies Endowment Committee, a forerunner of the Reiff Center, along with Dr. Kenneth Rose, a current Advisory Board Member. The Center's mission became to focus on education and engagement relating to a variety of issues in human rights and conflict resolution.
6. What is your vision for the future of the Center?
I hope the Center will continue its educational programs, research, and service outreach. I also feel that it could serve as a model for other universities looking to educate their students on human rights and conflict issues.
7. What do you hope students and the larger community are taking away from the Reiff Center and its work?
The goal is to ensure that people are gaining more knowledge and are more aware of what is going on in the world. I want students, especially, to be able to have meaningful discussions in the hopes that they are able to make some sort of change in the world.