| | |
| --- | --- |
| Dr. Theodore R. Reiff is a retired physician, medical educator, researcher and founding president of the Genocide Education Project. He is a scholar in residence at Christopher Newport University and an expert on Nazi medical practices and an advocate for ethics in health care. He is the author of multiple articles on the subject of ethics and health care.  | |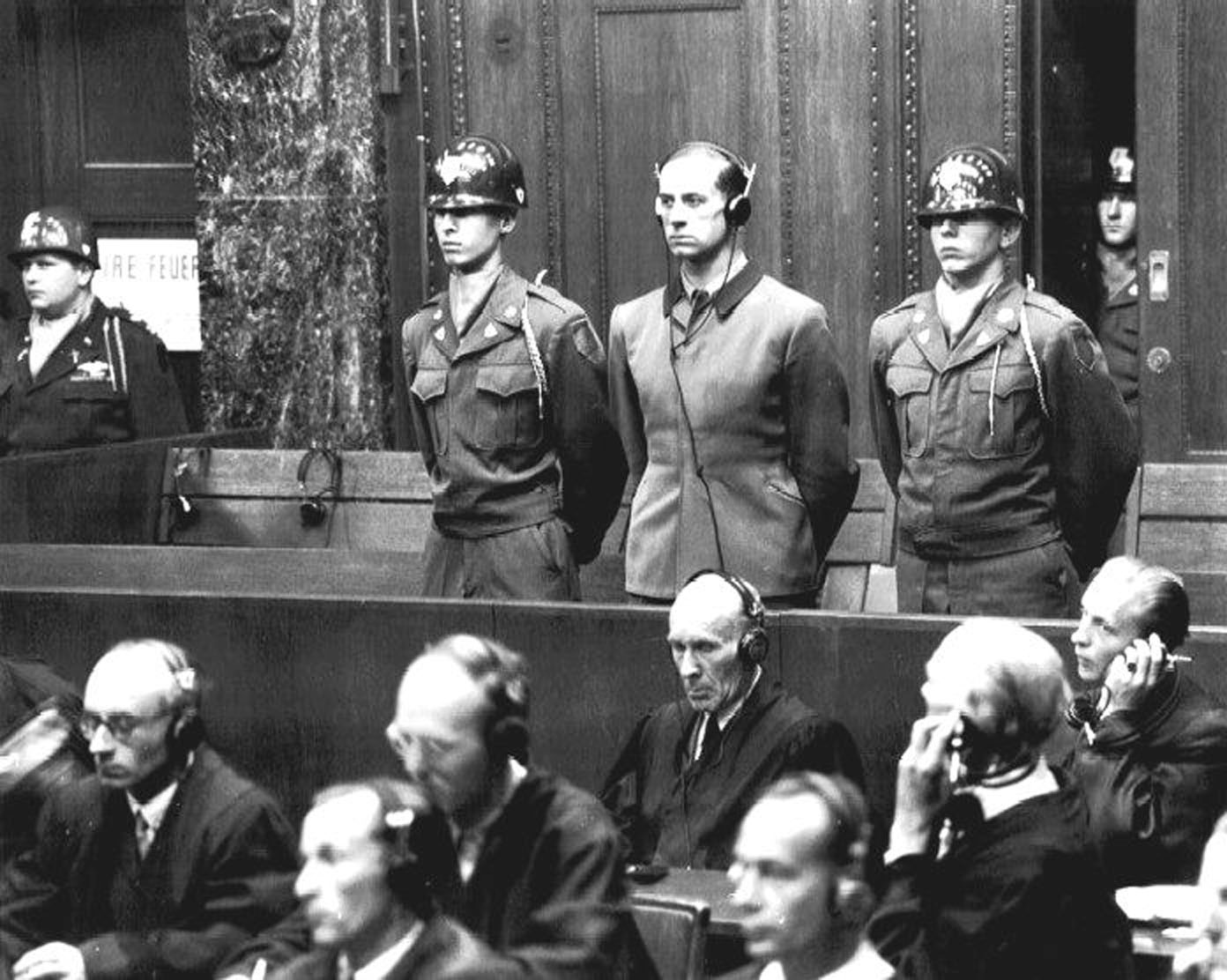 From the With Good Reason website:

"In the late 19th century, German medical practices were considered to be the best in the world. But by the start of World War II, German physicians were directly involved in the mass killings of the Holocaust. Theodore Reiff (Christopher Newport University) looks at the subversion of German doctors in the Nazi era."

The picture shows Karl Brandt, Adolf Hitler's personal physician, at the U.S. War Crimes Tribunal at Nuremberg in 1946.