Many of the top careers today didn't exist 20 years ago. Studying the liberal arts and sciences provides the knowledge you need to take advantage of any opportunity in today's global marketplace.
Through Christopher Newport's rigorous curriculum you will learn how to think critically and communicate effectively while developing the tools and skills that will serve you for a lifetime.
Small Classes
Most of our classes have fewer than 20 students and are taught by professors, not teaching assistants.
Caring, Accomplished Professors
Our faculty are among the best in their fields and students work side by side with them on research that advances knowledge.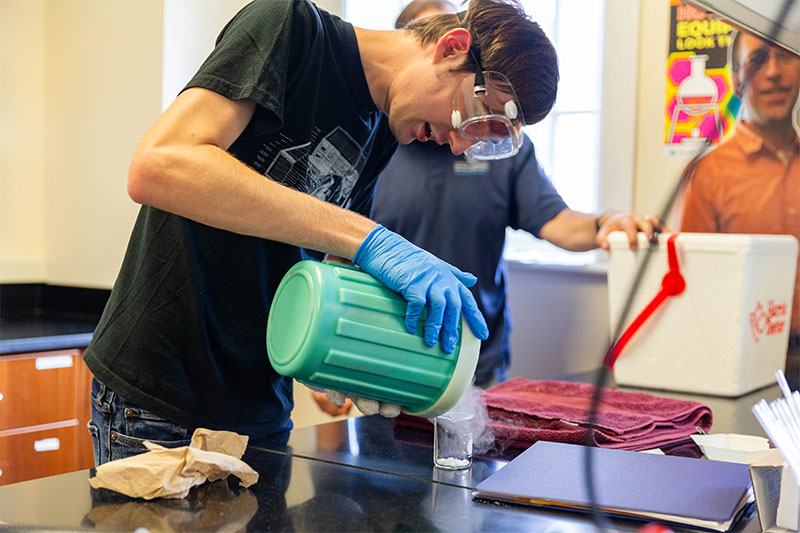 Summer Scholar William Kessler '24, working alongside Dr. Jeff Carney, could be helping create the next drug to help combat Alzheimer's and diabetes. 
---
Summer Scholar Embarks on Research with Life-Changing Potential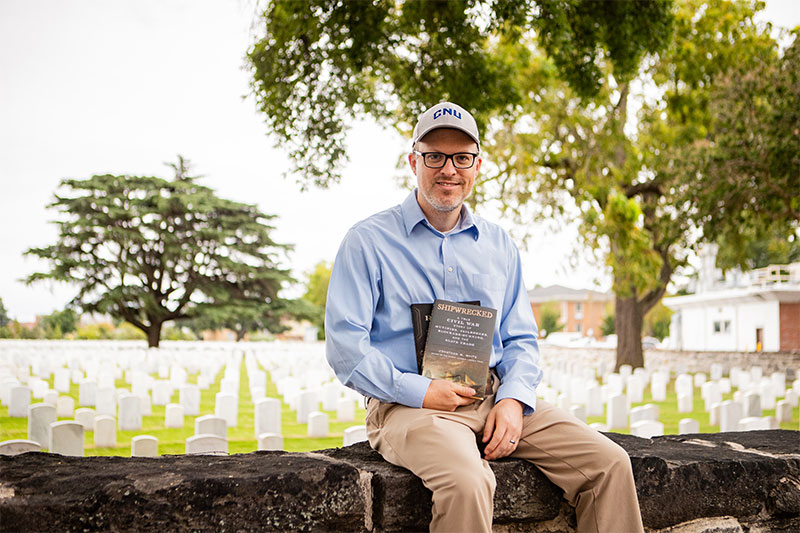 Alum's discovery and research as Summer Scholar contributes to Dr. Jonathan White's latest work, "Shipwrecked: A True Story of Mutinies, Jailbreaks, Blockade-Running and the Slave Trade."
---
No Longer Hidden in History's Shadows
Technologically-advanced Buildings
Learn in world-class visual and performing arts centers, a Wall Street Trading Room, and the soon-to-open Science and Engineering Research Center.
Arts and Sciences Curriculum
You'll explore everything from history and philosophy to math and chemistry while mastering career-ready skills like critical thinking, effective communication, and creative problem-solving.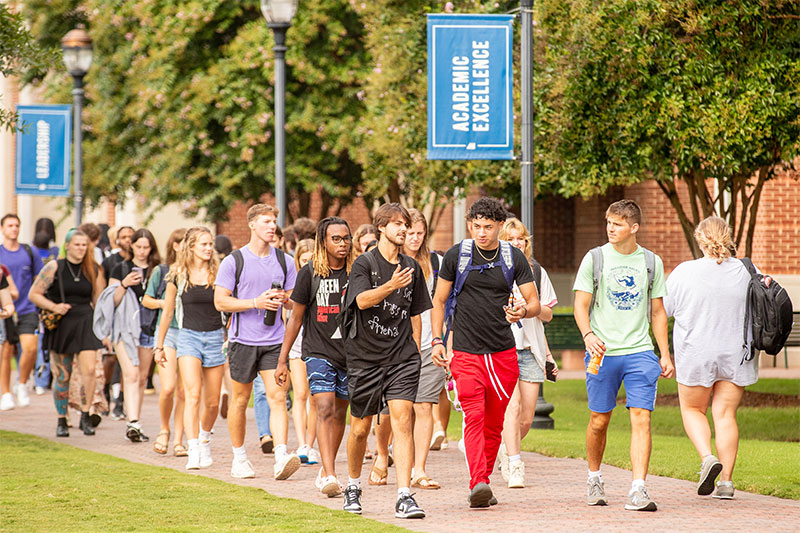 U.S. News says Christopher Newport Academic Programs among Nation's Best
---
Read more