Catherine Parker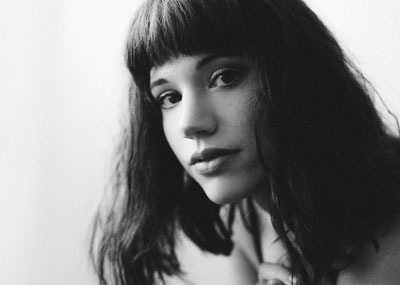 The fall of her senior year at Christopher Newport, Parker auditioned for the soap opera "The Young and the Restless" at an open casting call in Atlanta. She didn't book the part, but she made it far enough in the audition process to do a screen test with one of the lead actors. The producers and actor she tested with, as well as the casting director, all encouraged her to move to Los Angeles as soon as she graduated to pursue television and film. She graduated with a BA in theater (acting concentration).
In October of 2008 she moved to Los Angles to be an actor. When she got to LA, she booked her first television gig playing a waitress on "The Young and the Restless." She also began working with The Ruskin Group Theatre, The Beverly Hills Playhouse and Pacific Resident Theatre. In 2010, she made her film debut playing the lead role in the independent thriller, "Absentia," written and directed by Mike Flanagan. This break gave her the opportunity to be seen at film festivals and to later sign with a manager and agents.
Hundreds of auditions later, she has worked on the television shows "Masters of Sex," "NCIS New Orleans," "Halt & Catch Fire" and most recently a recurring role on "Rizzoli & Isles," as well as work in independent film, commercials, voice overs and theater. She is a proud SAG-AFTRA member and still resides in sunny Los Angeles.