All students, except when eating, must wear face coverings in campus dining locations, unless you are unable to do so for medical reasons.
Christopher Newport sets the standard for college dining – from our friendly and welcoming staff to our exceptional facilities. We offer food choices for every taste, and vegan and heart-healthy choices are always available.
You'll get used to words like "hot off the grill" and "garden fresh" while you're here. You'll never want to skip a meal!
Students who purchase meal plans will have additional dining options this fall. We are also introducing expanded dining retail locations.
On-campus, we've created two new "pop-up" dining locations, one in the Peebles Theatre lobby and one in the concessions area in the Freeman Center. You can use your meal plan at both locations.
Several nearby locations will also provide new opportunities to students who have Dining Dollars available as part of their meal plans. These locations will also accept Captains Cash: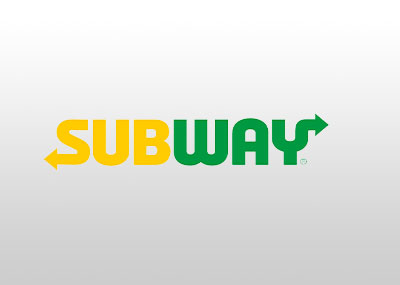 Subway*
Located at CNU Village
12368 Warwick Blvd., Suite 110
Panera Bread*
Located at CNU Village
12368 Warwick Blvd., Suite 101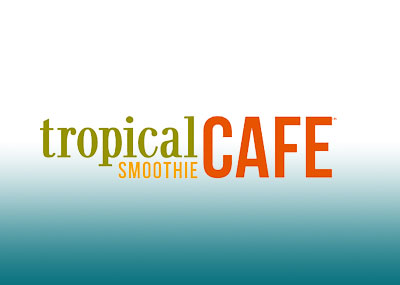 Tropical Smoothie*
Located at CNU Village
12368 Warwick Blvd., A-109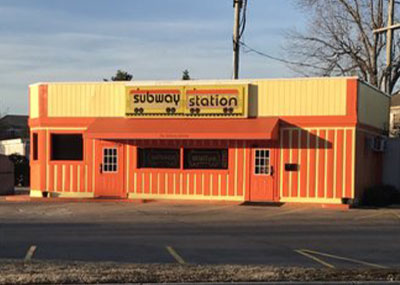 Subway Station*
12288 Warwick Blvd.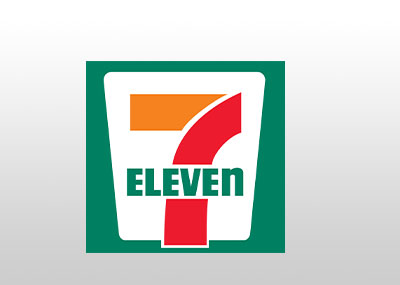 7-Eleven*
Located at the Exxon Gas Station
12330 Warwick Blvd.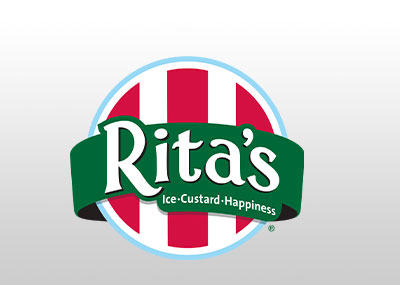 Rita's*
12286 Warwick Blvd.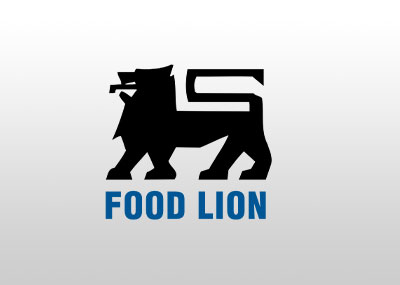 Food Lion*
41 Hiden Blvd.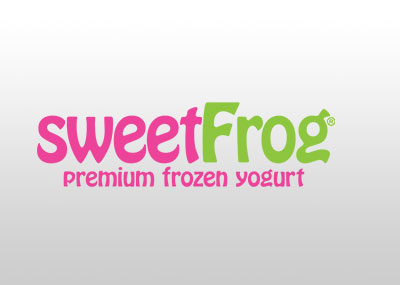 Sweet Frog Frozen Yogurt*
12515 Jefferson Ave.
Marco's Pizza*
463 Denbigh Blvd.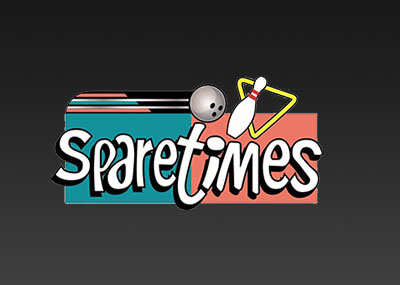 Sparetimes Bowling
1 Family Fun Place, Hampton
Participating merchants are subject to change without notice.
*Location accepts both Captains Cash and Dining Dollars