Read time:
---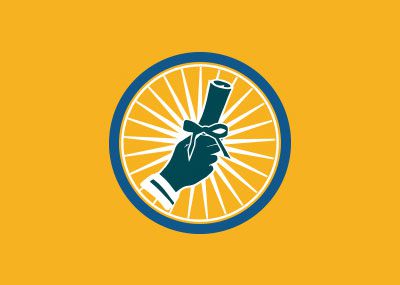 President Paul Trible has announced Christopher Newport's strong endorsement of the Growth4VA campaign. The newly launched campaign will focus on promoting reform and reinvestment in Virginia's top-ranked higher education system.
The campaign, backed by a partnership of higher education and business leaders, aims to help grow the Virginia economy, expand access to education and job opportunities for all Virginians, and regain Virginia's No. 1 ranking for business. Virginia's colleges, universities and community colleges are partnering with the business community to achieve these goals.
Growth4VA is a campaign of the Virginia Business Higher Education Council and has been endorsed by all 15 of Virginia's public higher education institutions and the Virginia Community College System. The campaign will include a series of events across the state involving leaders in business, government and higher education. It is focused on four strategies:
Make Virginia the top state for talent
Become recognized as the home of innovators and entrepreneurs
Prepare Virginians for great jobs and great lives
Provide affordable access for all Virginians
"Christopher Newport is excited to partner with our sister higher education institutions and the business community to grow Virginia's economy," Trible said.
To learn more about the Growth4VA campaign, including the current economic impact of Virginia's higher education system and the Growth4VA coalition's plans for expanding economic growth and opportunity in Virginia, visit the campaign website at the link below.
---