Read time:
---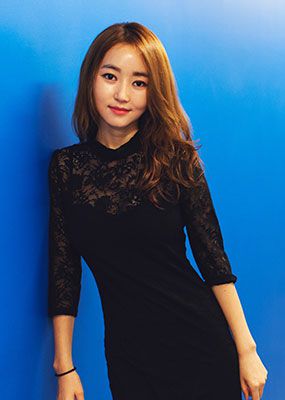 Yeonmi Park, a 24-year-old human rights activist and North Korean defector, will deliver the keynote address at the 2018 Global Status of Women and Girls Conference. This year's conference is titled "Women, Social Change and Activism," and is hosted by CNU's College of Arts and Humanities March 22-24, 2018.
This interdisciplinary conference uses the tools of the arts, humanities, social sciences and other fields to address challenges faced by women and girls around the world. Through the study of the past and present of both local and global activism, the conference will engage researchers from around the country.
Park is quickly becoming a leading voice of oppressed people around the world. Read her full biography at the link below. Her keynote speech is on Friday, March 23, at 7:15 p.m., in the David Student Union Ballroom.
Media interested in attending are required to RSVP to Tom Kramer at tkramer@cnu.edu.
Full conference details can be found at the link below.
---