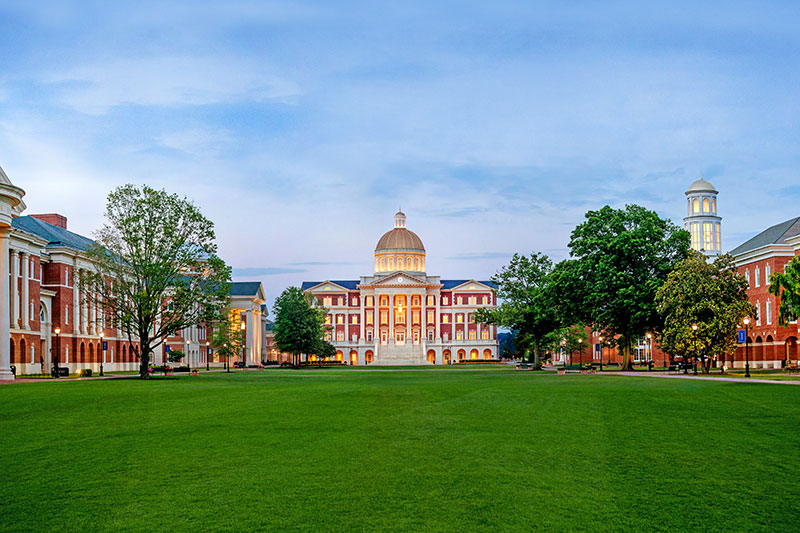 Read time:
---
Christopher Newport is waiving its application fee for the children of federal employees and federal contractors who are facing missed paychecks due to the government shutdown.
"At a time when high school seniors are applying to college and their families are enduring economic hardship, this is a small step we can take to reduce costs and stress for the federal workers who serve and protect us," Dean of Admission Rob Lange says.
The $65 fee funds the costs of processing applications. The university will absorb that lost revenue through the remainder of the current admission cycle, regardless of when the shutdown ends.
This is the latest step by Christopher Newport, Virginia's public liberal arts and sciences university, to make a college degree more affordable and the costs more predictable for families. The university recently announced the launch of the Captains Commitment, a guaranteed tuition and fees plan covering all four years of an undergraduate education. Christopher Newport is the first public university in Virginia to include fees in such a plan.
"Whether it's the Captains Commitment or the fee waiver we're announcing today, we want to do all we can to bring a Christopher Newport education within reach of as many families as possible in Virginia and beyond," Lange says.
---