Read time:
---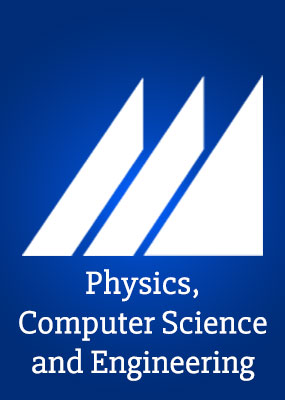 Christopher Newport's bachelor of science degree in electrical engineering has been accredited by ABET, the global accreditor of college and university programs in applied and natural science, computing, engineering and engineering technology.
Sought worldwide, ABET's voluntary peer-review process is highly respected as it adds critical value to academic programs in disciplines, where quality, precision and safety are of the utmost importance. In order to become accredited, a program has to meet specific criteria, developed by engineers and scientists from ABET's member societies, and successfully pass a review, including a site visit conducted by a team of professionals from industry, academia and government, with knowledge of the ABET process and expertise in the relevant disciplines.
"ABET's review process focuses on the essential components of an engineering education, including students, faculty, curriculum, facilities and institutional support," said Dr. Anton Riedl, chair of the Department of Physics, Computer Science and Engineering. "Furthermore, ABET puts a significant emphasis on a program's outcomes and requires a rigorous quality assessment process. Thus, ABET accreditation basically serves as a trusted proof of quality, assuring students and employers alike that our program meets the standards necessary to produce successful graduates."
"This accreditation will help graduates like me as well as current and future students for years to come," said Alex Bolton '19. "It proves to graduate schools and employers that we as Christopher Newport engineers are well prepared and ready to enter critical technical fields."
The electrical engineering program at Christopher Newport started in August 2014 with three majors. Enrollment has since grown to 65 majors, including 25 freshmen. The ABET accreditation is retroactive to 2018 to include all graduates of Christopher Newport's electrical engineering program.
"This is an immensely important milestone for our electrical engineering program, and one we couldn't have achieved without the support of many people here at Christopher Newport as well as in the community," Riedl said. "We would like to thank our Christopher Newport leadership who have provided strong backing from day one; our colleagues from various departments across campus, who we can always rely on for help; our industry partners, especially our Industry Advisory Board members, who are making sure that the curriculum stays strong and relevant; and most importantly our students, in particular our first two cohorts whom we needed to graduate without the comfort of knowing that their program would be ABET accredited. Thanks for placing your trust in us!"
---