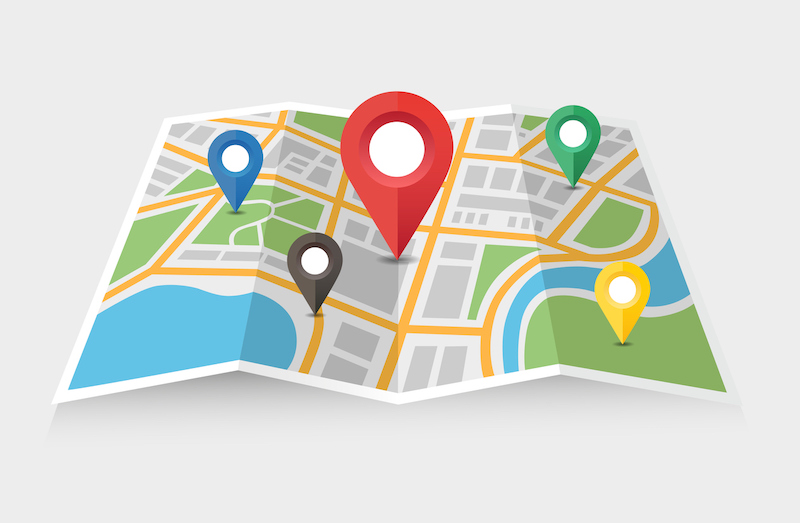 Read time:
---
A mapathon is an annual community event where participants fill in the blanks on open source maps, adding data that helps define remote areas of the world. Christopher Newport geographer John Finn is one of the leaders of this year's mapathon in Hampton Roads. It's a day of mapping open to all and co-sponsored by CNU, Old Dominion University and the nonprofit Missing Maps organization.
At Christopher Newport, the event will be held at Luter Hall on Saturday, November 16, from 10 a.m.-noon and 1-3 p.m. No mapping experience is necessary but organizers ask participants to sign up in advance (see link below).
This year, the mappers will focus on tasks related to climate change and extreme weather events in the most crisis-prone parts of the developing world. Environmental organizations, the American Red Cross and Missing Maps have outlined areas where mappers can make a contribution.
"This is an opportunity for everyone to engage in a fun activity that will benefit some of the world's most vulnerable populations," Finn said.
Missing Maps says more than 90,000 people have contributed to its projects. They first trace satellite imagery into an open source map. Then residents of that area add local data such as street names, neighborhoods and evacuation centers. Finally, humanitarian organizations such as the Red Cross use the more accurate maps to plan risk reduction and disaster response activities.
---