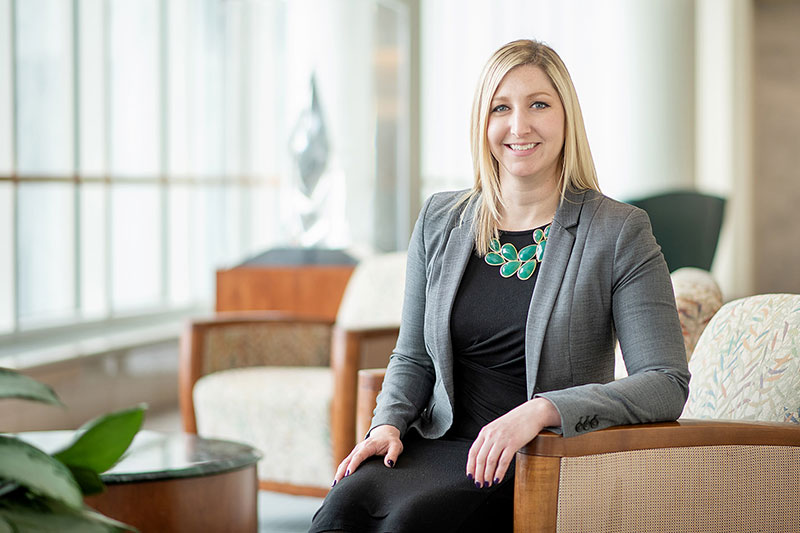 Read time:
---
Jennifer Vencill graduated summa cum laude with a degree in psychology in 2007. She also served as student assistant director of the Honors Program. She earned her PhD in counseling psychology from Texas Tech University.
While teaching at the University of Minnesota, she was recruited by the Mayo Clinic and is currently assistant professor and senior associate consultant in the Division of General Internal Medicine & Department of Psychiatry and Psychology.
Vencill has won research grants; presented at numerous professional conferences; and authored dozens of refereed papers, book chapters and book reviews.
"Many of the mentoring relationships I was able to develop at Christopher Newport evolved into friendships, and were critical to my success in getting into graduate school."
---