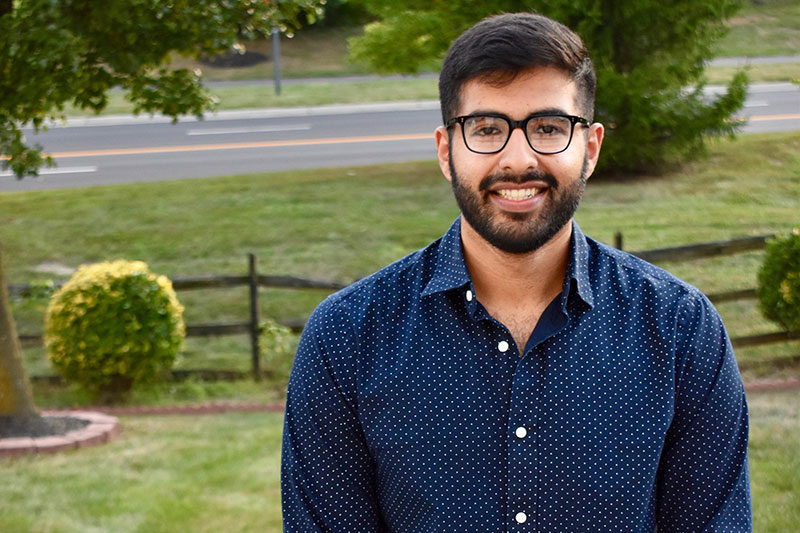 Read time:
---
Ussama Ghumman earned his bachelor's degree in biology in 2016. While at Christopher Newport, he shadowed multiple doctors, observed interactions in hospitals and scribed at a local clinic as part of CNU's Pre-Med Scholars Program.
Born in Pakistan and fluent in Urdu and Punjabi, Ghumman is active in the South Asia Society at the Geisinger Commonwealth School of Medicine in Scranton, Pennsylvania. Long active in community service, he tutors Congolese refugee children in basic elementary subjects such as reading, writing and problem solving, and regularly assists in delivering food to those in need within the Scranton Community.
He expects to earn his doctor of medicine degree in 2021.
"I've been fortunate enough to gain mentors who show genuine interest in my life and career aspirations and who go out of their way to help me."
---