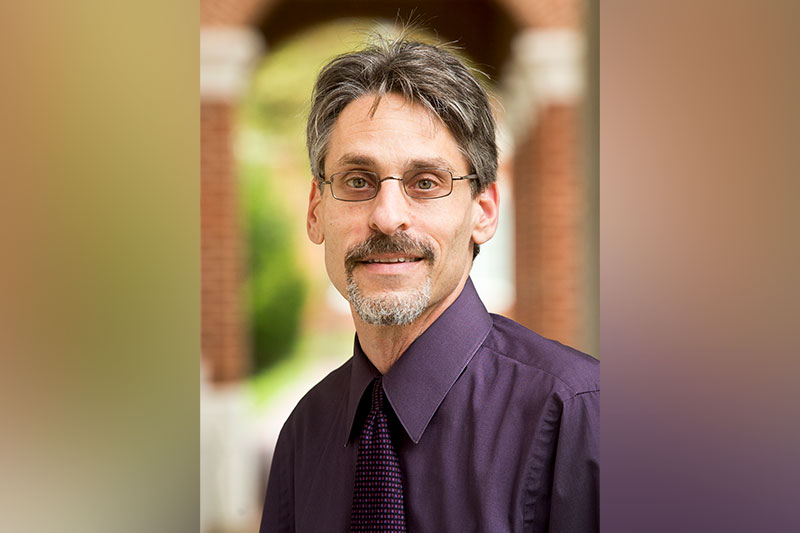 Read time:
---
Dr. Michael Lewis, professor and chair of the Department of Sociology, Social Work and Anthropology, is an editor of a new book that tackles misconceptions about the prohibition era.
Prohibition's Greatest Myths: The Distilled Truth about America's Anti-Alcohol Crusade addresses the period during the 1920 to 1923 national constitutional ban on the production, importation, transportation and sale of alcoholic beverages.
The essays in Prohibition's Greatest Myths tackle stereotypical views about the era, such as the imagery of smoky basement speakeasies and gangsters illegally distilling beverages.
Lewis notes that the book came about during a conference focused on the history of alcohol and drugs. Frustrated by inaccuracies they find most people hold about the subject, he and other prohibition scholars decided to address false notions in the series of essays.
"It's often said that those who don't know the past are doomed to repeat it," Lewis said. "We wrote this book in the hopes that people could become better informed about the real causes and outcomes of prohibition and could use this knowledge to more productively think through the issues of alcohol, drug use and other illegal substances that are still impacting our society."
Topics covered include who supported prohibition, how its repeal came about, the misconception that drinking rose during prohibition and the fact that prohibition did not only occur in the United States.
Prohibition's Greatest Myths is published by LSU Press. It is also edited by Richard F. Hamm, professor of history at the University at Albany, State University of New York.
---