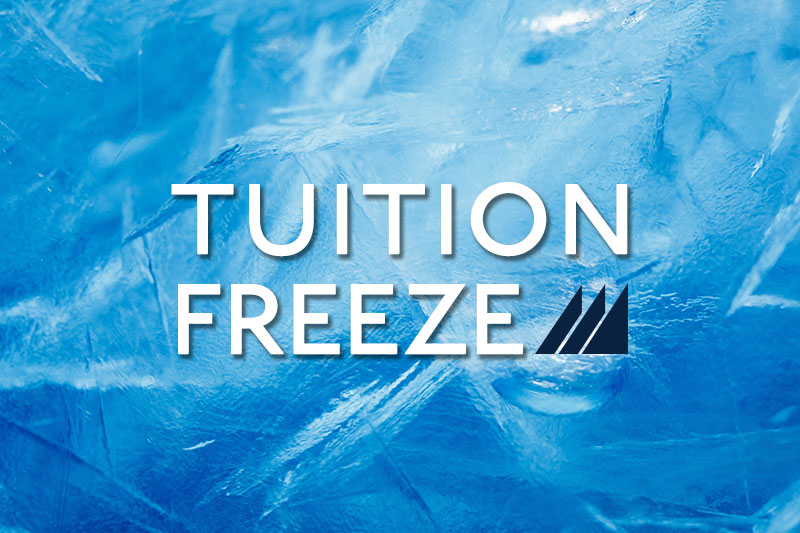 Read time:
---
President Paul Trible sent the following message to students and their families on April 22:
Dear Students and Families,
We want to stand with our students and families in these difficult days. It would be wrong for us in this time of economic chaos to increase the cost of a Christopher Newport education and we will not do so.
There will be no increase in tuition and fees, room and board for the next academic year 2020-2021 at Christopher Newport.
Moreover, we are planning for our classes to resume on campus in the Fall depending, of course, on the state of the coronavirus and direction from Richmond and Washington.
My very best wishes to you and please stay safe and well.
---