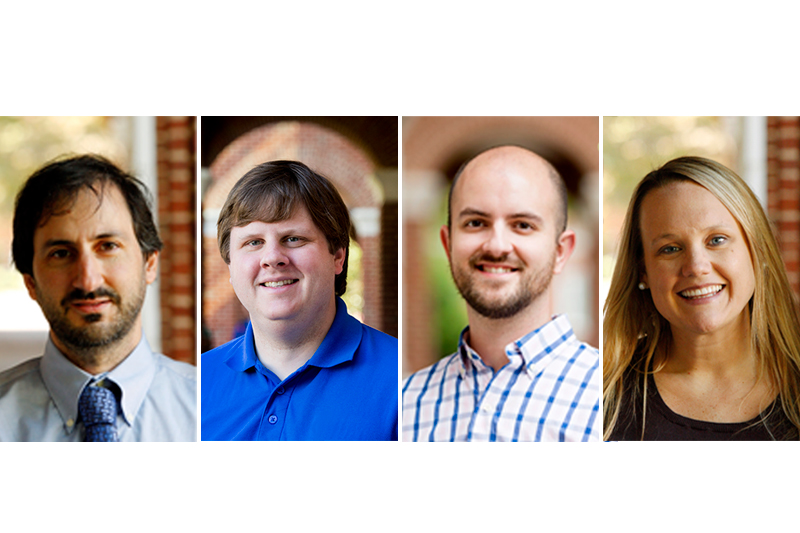 Read time:
---
Dr. Neville Fogarty leads a team of colleagues in the Department of Mathematics that is redesigning MATH 125 Elementary Statistics so it can be taught using materials that cost students nothing.
The Virtual Library of Virginia has awarded funding to the team to complete the project, which will deliver no-cost textbooks, lecture notes, homework sets and video lectures that will ease the cost of attendance for the nearly 1,100 CNU students who take the course each year.
"We're excited to work to reduce costs for students while maintaining the high quality of teaching they have come to expect at Christopher Newport," said Fogarty.
The team will also make the course materials available to faculty at other Virginia colleges and universities so others can benefit from their work – especially welcome during a time of economic uncertainty.
Along with Fogarty, the team includes Drs. Brian Bradie, James Kelly and Sara Lenhart, all professors in CNU's math department.
---