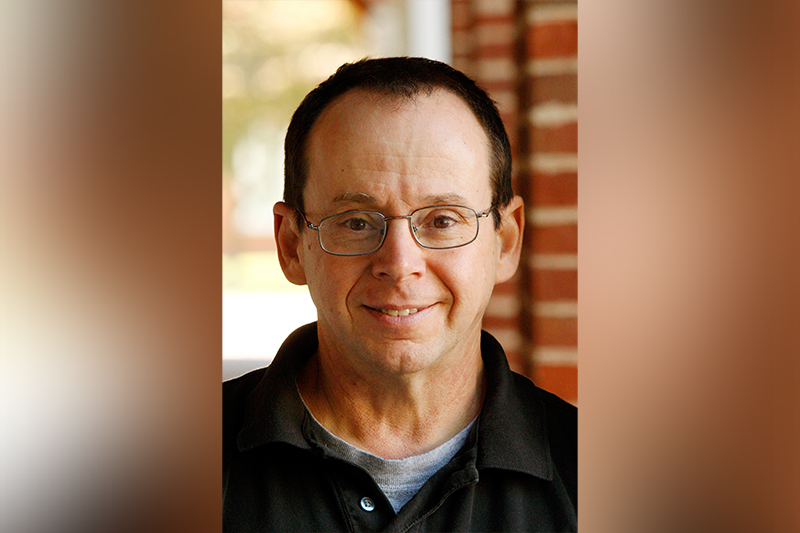 Read time:
---
Dr. David Heddle, professor in the Department of Physics, Computer Science and Engineering, will lead a multidisciplinary team of scientists in an investigation of the connection between gravity and subatomic particles.
Funded by the Southeastern Universities Research Association, the project is part of new advances in the study of the internal structure of protons and neutrons being undertaken at nearby Jefferson Lab (JLab). The researchers will use an array of techniques, including modeling, simulation and visualization of the mechanical properties of protons, the positively charged particles in atomic nuclei. The team includes scientists from JLab, George Washington University and Virginia Tech.
The project will present rich research opportunities for Christopher Newport undergraduates in nuclear physics, computer science, machine learning, virtual reality and 3D visualization.
"This study provides one of only a few techniques available to scientists to probe the connection between gravity and subatomic particles," said Heddle.
---