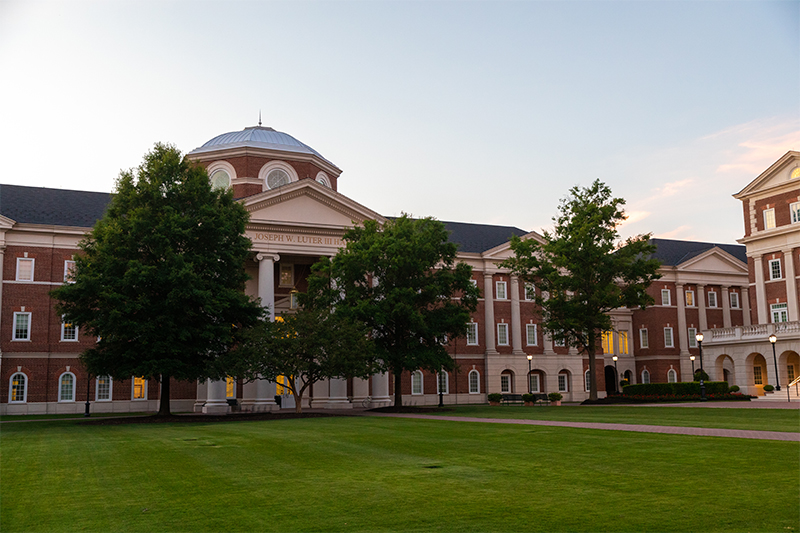 Read time:
---
A new agreement with Old Dominion University will allow communication majors at CNU to take classes for credit in their bachelor's program as well as in ODU's lifespan and digital communication master's degree program (LSDC).
Senior communication majors who meet certain requirements can take up to two graduate-level classes at ODU in Norfolk that will count toward both their undergraduate degree, and a master of arts degree at ODU. They will be offered priority admission to the LSDC program and will not have to pay an application fee or submit GRE scores in order to enroll in the program upon successful completion of their studies at CNU.
"The MA in lifespan and digital communication at ODU opens the door to numerous professional opportunities," said Dr. Alice Veksler, chair of CNU's Department of Communication. "Coupled with the BA in communication from CNU, students are set up for significant future success. I am thrilled to offer this pathway for our students."
For more information on specific program requirements and how to participate, contact the Department of Communication at (757) 594-8732.
---