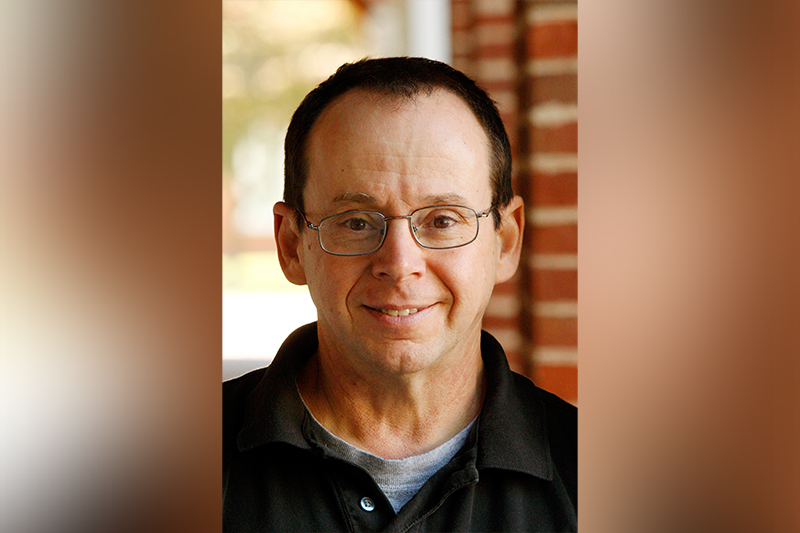 Read time:
---
Dr. David Heddle, professor of physics, has been invited to become a fellow at the Center for Nuclear Femtography (CNF) managed by the Southern University Research Association in Washington, D.C.
The emerging science of femtography models and visualizes the dynamics of nucleons, including force and pressure distributions inside the proton and neutron, allowing scientists to better understand the fundamental particles of the universe.
As a fellow, Heddle will propose workshops at CNF, participate in various programs and collaborate with students and researchers.
CNF brings together experts in nuclear physics, particle physics, computational science, mathematics and visualization to establish the world's leading center for 3-D imaging of nucleons and nuclei.
The center will train the next generation of scientists and technologists, educate students, and advance Virginia's role as a focus for emerging technologies, said Xiangdong Ji, CNF director and a distinguished professor at the University of Maryland.
Heddle's current funded work in nuclear femtography is a collaboration among Christopher Newport, nearby Jefferson Lab, Virginia Tech and George Washington University.
Heddle is a nuclear physicist specializing in data visualization and analysis, and the faculty director of academic success at Christopher Newport. He holds a PhD from Carnegie Mellon University.
---