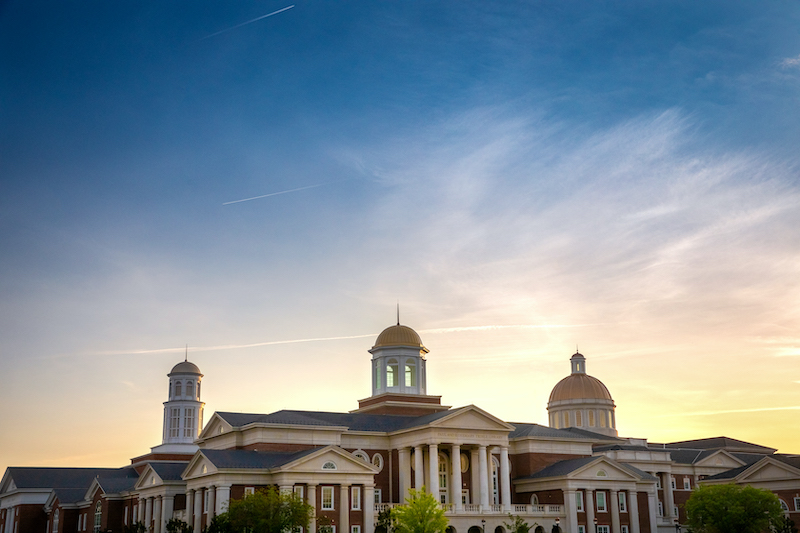 Read time:
---
Christopher Newport University is ranked fourth among Southern regional public universities in new 2021 U.S. News & World Report rankings, and is also ranked among the region's most innovative schools and among those that offer the best undergraduate teaching.
Christopher Newport is the highest ranked non-military, small public university in the South, and is ranked seventh among all 143 universities, public and private included in the analysis.
"We're proud to be recognized for our teaching and our innovation," said President Paul Trible. "While those qualities set us apart, what truly makes Christopher Newport different from many other schools is that we care about minds and hearts. Our purpose is to form good citizens and leaders. We stand together and support and encourage each other. We are a light in an increasingly dark world and that is what makes this place so special and that is what the rankings reflect."
The U.S. News rankings evaluate colleges and universities on 17 measures of academic quality, based on such widely accepted indicators of excellence as first-year student retention, graduation rates and the strength of the faculty. Regional public universities included in the rankings offer a full range of undergraduate and master's-level programs but limited, if any, doctoral programs.
---