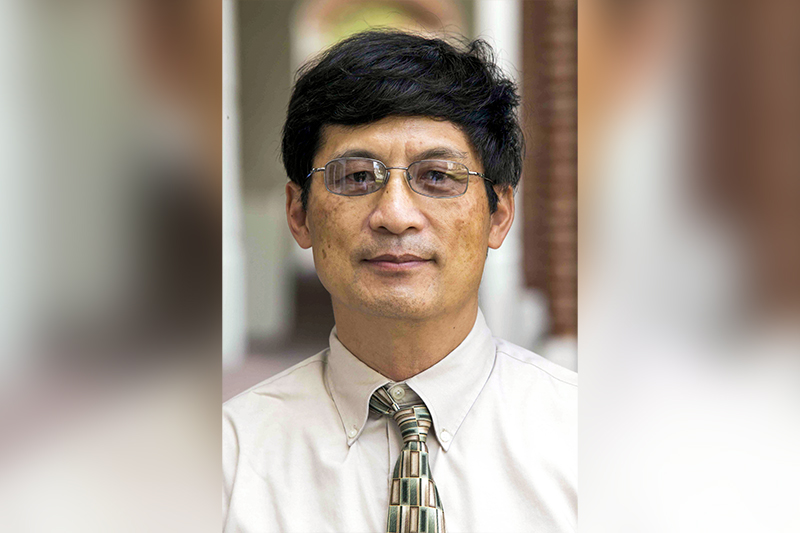 Read time:
---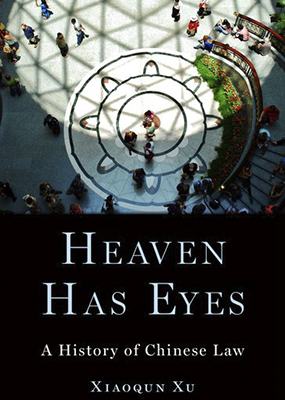 History professor Xiaoqun Xu's new book on the history of Chinese law was inspired by his experiences in classrooms.
While teaching a Christopher Newport course for undergraduates, Law and Justice in Chinese History, Xu realized no single book covered the sweep of Chinese history from ancient times through the imperial era, the republic, the Mao era and the post-Mao era.
Xu says Heaven Has Eyes: A History of Chinese Law (Oxford University Press, 2020) offers for the first time a comprehensive but concise history in a coherent analytical framework.
"An understanding of how law and justice function in a country helps one understand that country's politics, economy, society and culture," Xu said. "The book is written for undergraduates as well as postgraduates and scholars in China studies, especially Chinese law and Chinese history. I intend it to be also accessible to lay readers who are interested in learning about China or Chinese history and culture."
The book is divided into four sections with each covering a time period. Xu recounts the history of that era and then spells out how law and judicial practices developed and functioned in that historical context. He includes actual court cases to illustrate law and justice in operation.
"Heaven Has Eyes" is a Chinese saying popular for centuries that expresses a hope, even an expectation that justice should and will be done in society.
Centuries ago, that belief was reflected in the law and judicial practices informed by Confucian moral code of right and wrong. Since the turn of the 20th century, Western notions of the rule of law, judicial independence and due process have come to dominate. Xu points out how and why those concepts, while widely accepted, have not been consistently translated into daily practices in China. For both its historical interpretations and contemporary relevance, reviews of the book have praised it for providing "an even-handed, historical framework for understanding controversial issues facing China today."
Heaven Has Eyes is newly published but Xu already plans to use it in an upper-level class in the spring semester. This project five years in the making will now fill a void in a class at Christopher Newport and in many classrooms and bookshelves elsewhere.
---