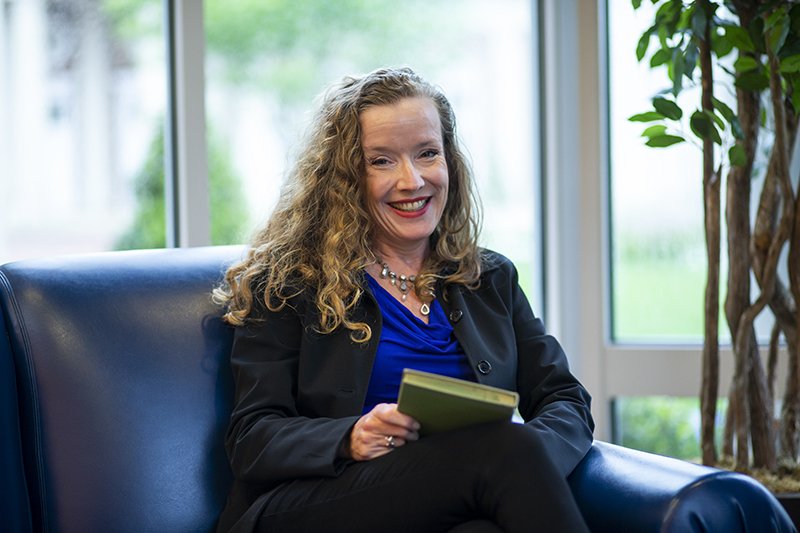 Read time:
---
English professor Dr. Sharon Rowley has published a collection of essays exploring the literary legacy of medieval England.
The 13 essays in Writers, Editors and Exemplars in Medieval English Texts investigate the writings of major authors such as Chaucer, Gower and Wyclif as well as lesser known figures, and examine the roles of historical scholars in the construction of medieval English literature. Some texts are made available for the first time in print.
"Discovery is still taking place," Rowley said of the book's significance. "There are still thousands of medieval manuscripts and early printed books out there that have not been edited, studied or made available to modern audiences. The more we can learn and make available, the better we can understand the worlds of Chaucer and Beowulf, as well as the Western literary tradition."
Rowley is an Old and Middle English language and literature scholar and teaches an array of courses in that area, as well as Arthurian romance, dream visions, textual culture and early modern drama.
---