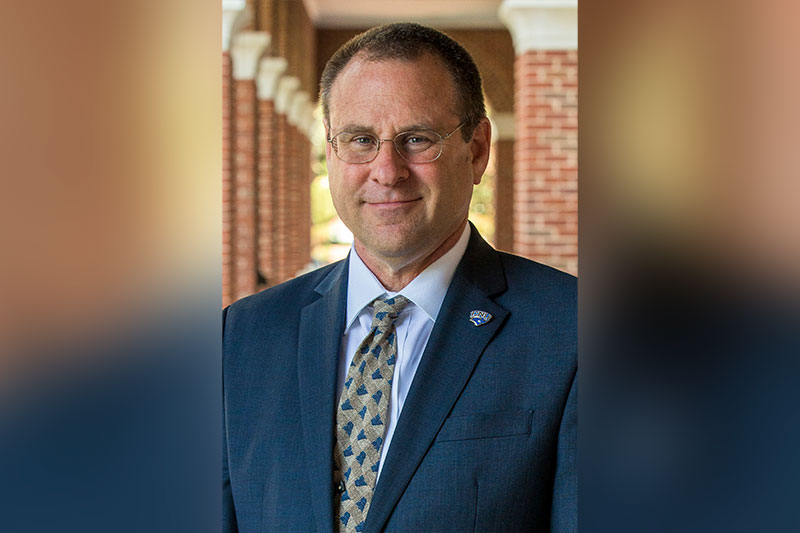 Read time:
---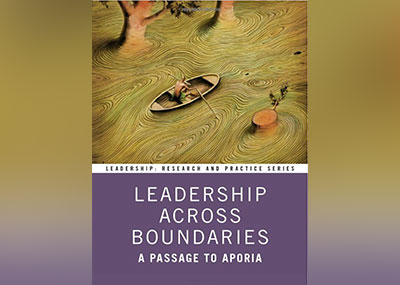 Leadership professor Nathan Harter has published Leadership Across Boundaries, in which he argues that leaders should embrace seemingly contradictory ideas from a range of disciplines in order to become more effective. Calling this a conversion of "either/or thinking into both/and thinking," Harter offers a variety of historical examples, ranging from St. Francis of Assisi to British common law, in order to illustrate his thesis.
"The book's image of the leader as one who maintains boundaries and sometimes steps across them in search of fresh possibilities shows us a better way, a more congenial way to improve our lives together and find solutions," Harter said.
As the previous director of interdisciplinary studies at Christopher Newport for six years, Harter ranges across academic disciplines, including history, philosophy, law, politics and even art. Ultimately, the book describes what he calls "Aikido leadership," whereby leaders use the often bitter partisan divides in the world as a portal through which to pass into mutual accommodation by way of dialogue.
Harter invited a weekly study group of CNU students to help him work through the arguments in the book over the past several years. One participant, Rachel Wagner '19, who is now at the University of Toronto graduate school, hopes to chair a panel about the project at the annual conference of the International Leadership Association in Geneva, in October 2021.
Harter teaches leadership courses in dialogue, ethics and critical thinking. He holds a law degree from Indiana University.
---