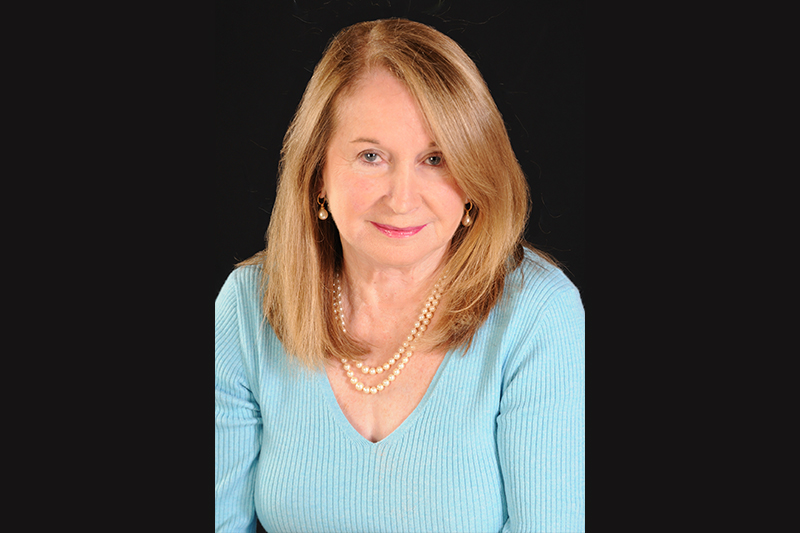 Read time:
---
Dr. Barbara Kellerman, a distinguished scholar, author and speaker, will serve as a visiting leadership scholar for the spring 2022 term.
Students will have opportunities to meet in small groups with Kellerman for conversations and mentoring, and she will give a series of lectures on leadership and followership grounded in current events. She will guest-lecture in some classes and also formally address members of the President's Leadership Program. Kellerman will be available to consult with faculty across disciplines on their research, writing and teaching and will offer her insight on the university's leadership studies curriculum.
"I've spoken at Christopher Newport University in recent years, and was struck by the excellence and dedication of everyone involved in its leadership program," Kellerman said. "I look forward to benefiting myself from what I anticipate will be a productive and pleasurable association for all involved!"
Her appointment is facilitated by the Department of Leadership and American Studies.
"Having Barbara Kellerman here at our university is like having Stephen Curry and Sue Bird help us coach the basketball teams," said Vice Provost for Undergraduate Education Robert Colvin. "Everyone is looking forward to a warm and productive relationship with one of the world's top experts on leadership and followership."
Kellerman served as the James MacGregor Burns Lecturer in Public Leadership at the Harvard Kennedy School. She is the founding executive director of the school's Center for Public Leadership and one of the founders of the International Leadership Association.
A prolific author and editor, Kellerman's most recent books include Bad Leadership: What It Is, How It Happens, Why It Matters; Followership: How Followers are Creating and Changing Leaders; Women and Leadership: State of Play and Strategies for Change (co-edited with Deborah Rhode); Leadership: Essential Selections on Power, Authority, and Influence; Hard Times: Leadership in America; The End of Leadership; Professionalizing Leadership; and Leadership and Lust: Power, Money, Sex, Success, Legitimacy, Legacy. Soon to be published is her most recent book, The Enablers: How Team Trump Flunked the Pandemic and Failed America. Kellerman's media appearances have included CBS, NBC, PBS, CNN, NPR, Reuters and the BBC, and she has written for The New York Times, The Washington Post, The Boston Globe, the Los Angeles Times and the Harvard Business Review. She speaks to audiences worldwide and has received several prestigious recognitions and awards for her thought leadership and work.
"This is a remarkable opportunity for our students, faculty and our entire community," said Dr. Lynn Shollen, chair of the Department of Leadership and American Studies. "Few scholars in the world have contributed so much to the field of leadership studies as Dr. Kellerman.
Throughout her career she has offered an interdisciplinary, critical lens on the study and practice of leadership and followership that has shaped the field. Because she is such a gifted communicator and teacher who can span disciplinary boundaries, we will all benefit from her time on campus." Details about Kellerman's schedule including potential public talks will be made available when finalized.
---