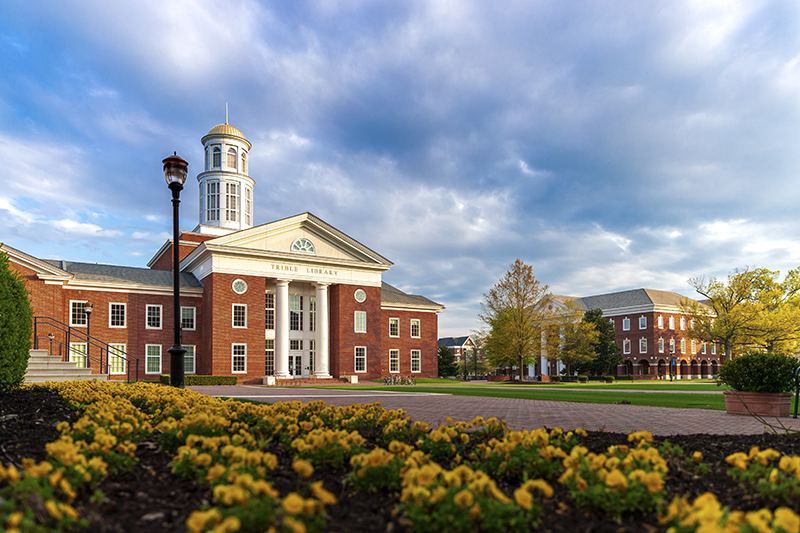 Read time:
---
Two academic programs have earned high rankings from Study.com.
The communication program is among the best in the country, according to the new ranking.
Christopher Newport is ranked No. 13 nationally and is the highest ranked public or private college in Virginia. The communication major is traditionally one of the most popular and the department takes pride in giving students the opportunity to grow and develop as skilled communicators. Students learn to understand, interpret, produce and critique information related to interpersonal communication, rhetoric, media and public culture – vital skills that will pay dividends long after graduation, whatever a student's chosen career path.
The sociology program is ranked #33 nationally and is the second ranked program in Virginia. Sociology departments from prominent institutions in the California and North Carolina university systems join Christopher Newport in the rankings.
At Christopher Newport, sociology is part of the Department of Sociology, Social Work and Anthropology. The department offers many opportunities for learning and service. In close collaboration with faculty, students learn to apply scientific and humanistic perspectives to social phenomena. The curriculum provides a foundation for understanding the community students live in, and equips them to participate in meaningful social change.
The rankings are based on data from the U.S. Department of Education, graduation rates, tuition information and retention statistics. Study.com is a California-based nonprofit that operates an online learning platform for students exploring school options and careers.
---