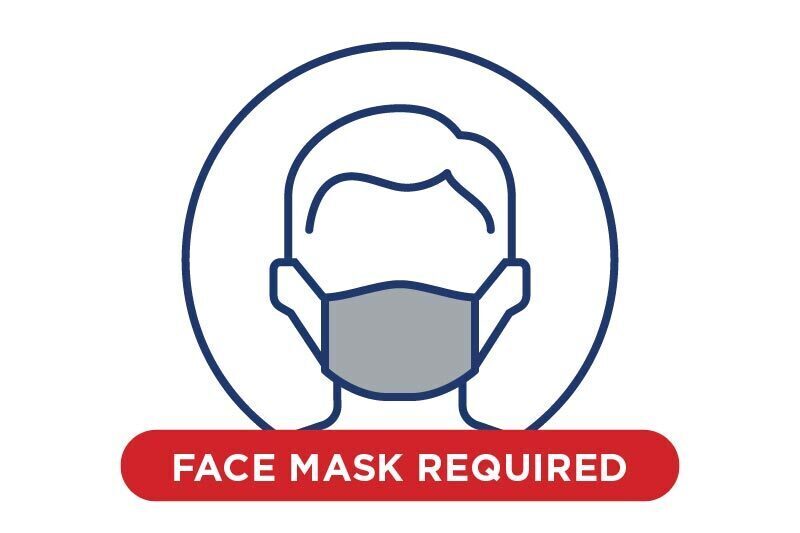 Read time:
---
Chief of Staff Adelia Thompson shared the following message with the university community concerning face coverings. The key paragraphs from that message are below. Visit cnu.edu/coronavirus for the latest COVID-19 information.
---
We must temporarily re-mandate wearing of masks, indoors, by everyone, vaccinated or unvaccinated, in shared spaces, effective Thursday morning, August 12, at 5 a.m. I know this is not good news, and we all thought vaccination would free us from face coverings. But the reality of the delta variant power and prevalence in Newport News forces us to bring out the masks again, for a while.
If we wear masks now, we speed the day when they can go away once more.
This policy applies to all classrooms, labs, shared offices and indoor hallways. It does not apply to single-occupant offices, or student rooms or common areas in residence halls. Visitors to residence halls during move-in will need to wear masks. So will campus vendors and all other campus visitors.
Masks will not be required outdoors – but if you are unvaccinated, we urge you to practice physical distancing at crowded outdoor events and whenever possible indoors. If you wish to wear a mask for any reason outdoors or while in individual offices or student rooms, please do so. Others will, too.
This is not forever – hopefully not even for long. Just for a while. We will plan to re-evaluate our situation by mid-September. But we will, as we always have, protect this campus community with every tool available.
---