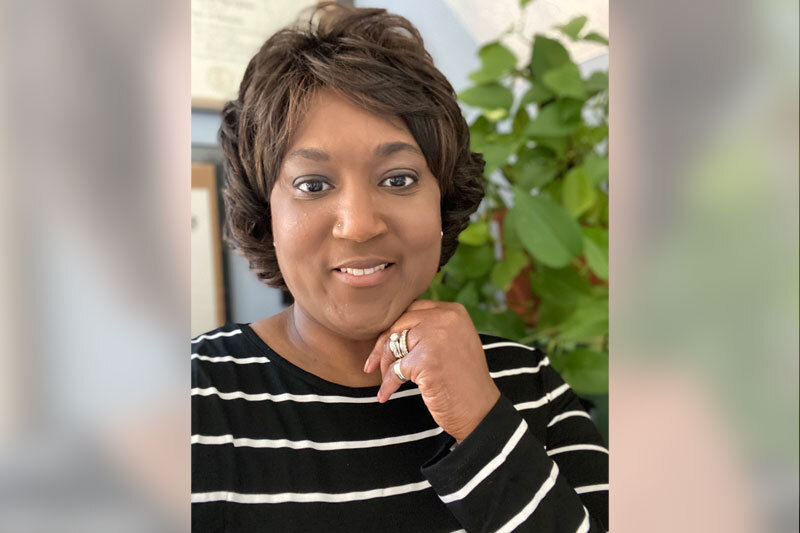 Read time:
---
A new book co-edited by leadership studies adjunct professor Lynda Byrd-Poller opens with a blunt assessment: "The world is in the midst of a global pandemic, there is social and political unrest and a global reckoning with racial inequity. What is unique about these changes? They are all external forces – changes over which no one in the organization or the world has any control. Furthermore, these aforementioned external forces have likely caused trauma in the lives of individuals and organizations."
The book, Role of Leadership in Facilitating Healing and Renewal in Times of Organizational Trauma and Change, will help scholars and organization leaders understand the challenges, adapt to them and ultimately, overcome them.
The book grew out of a previous publication in 2017 when Byrd-Poller and co-authors/editors Valerie Ford and Jennifer Farmer wrote a book chapter on organizational trauma. Given all the stress on organizations recently, they saw the need for an updated, comprehensive look at the topic. Byrd-Poller, Ford and Farmer authored the first chapter in the new book, 21st Century Leadership in Times of Global Change and Organizational Trauma. Authors of other chapters include prominent scholars and practitioners in the field.
"We wanted to see how others might be experiencing organizational trauma and how leaders in particular were addressing the trauma organizations felt due to the forces outside of their organizations," Byrd-Poller said.
But Byrd-Poller said the book is more than a detached academic exercise: "For myself and the other co-editors, the editing of this book was therapeutic. Although the topics in this book focus on leadership, organizational trauma, healing, resilience and renewal, the book at its core is about surviving and thriving after trauma. And this new decade has certainly brought trauma front and center to everyday life."
Byrd-Poller earned her doctorate in human and organizational learning from George Washington University. She has served as the director of human resources, strategic planning and professional learning for Charles City County Public Schools and as a chief human resources officer in the Virginia Community Colleges System. In addition to her position at Christopher Newport, she serves at the University of Louisville as a clinical faculty member in the Department of Educational Leadership, Evaluation and Organizational Development, in the Human Resources and Organizational Development program.
---