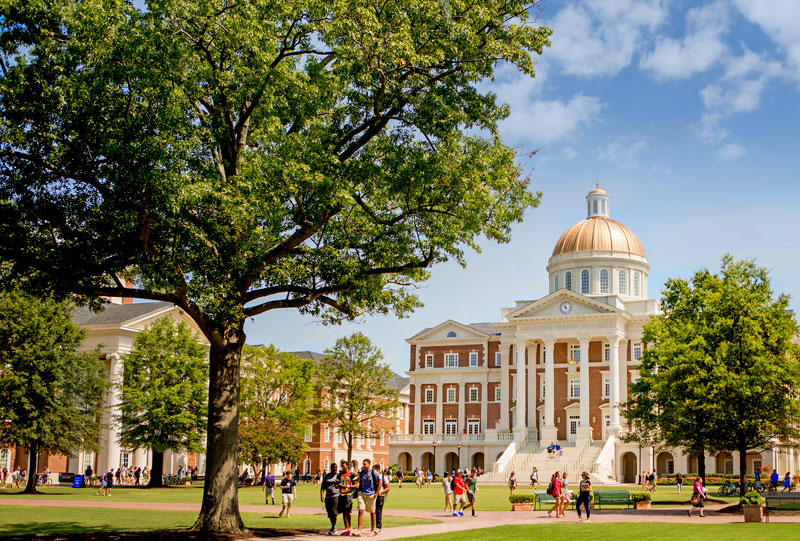 Read time:
---
Christopher Newport is one of 12 "Public Ivy" institutions in the U.S., according to influential education analyst and writer Stuart Nachbar.
Nachbar annually publicizes a list of what he considers to be colleges on par with the traditional Ivy League colleges that include Harvard, Yale and Cornell, among others.
Three qualities are essential to qualify for Nachbar's list:
High first-year retention rate: At Christopher Newport, nearly 90% of freshmen return for their sophomore years.
High graduation rate: At Christopher Newport, the four-year graduation rate is about 70% – substantially higher than the national average.
Out-of-state tuition lower than the tuition charged at private universities: At Christopher Newport, out-of-state tuition is about $27,800 per year, substantially less than what some Virginia private institutions charge. "It should cost less for a student to succeed academically, financially and socially at a Public Ivy than it ever could at a private Ivy or an Ivy-like/near-Ivy school," Nachbar wrote.
Nachbar also points out what he regards as "best buys" among the institutions he has selected and includes Christopher Newport on that list because of its "generous merit scholarships."
The full list of Public Ivies is available at educatedquest.com.
---