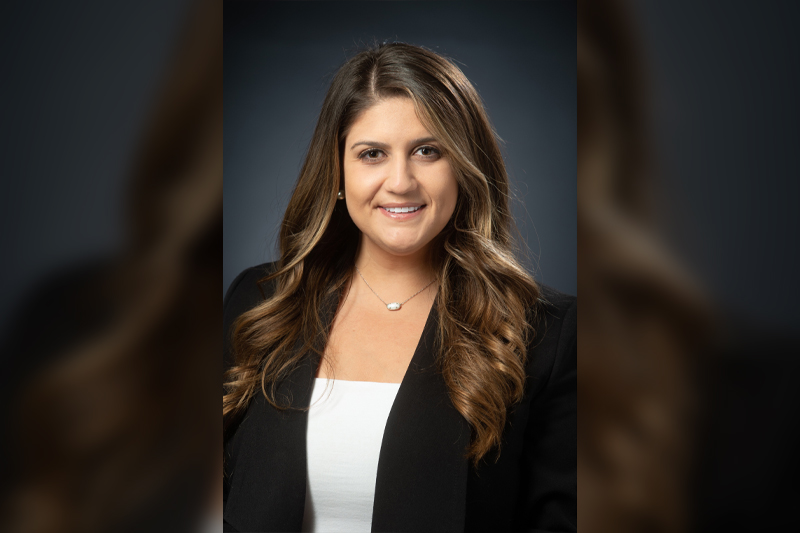 Read time:
---
Gabriella Bishop '19 was named a Technology Rising Star during the 26th annual Women of Color STEM Conference. A multicultural event presented annually since 1995 in conjunction with Women of Color magazine, the conference recognizes the significant contributions of women in the STEM fields.
Bishop is a software engineer at Huntington Ingalls Industries and holds a bachelor's degree in computer engineering.
Bishop was one of seven Huntington Ingalls employees to earn the Technology Rising Star designation. Jennifer Boykin, president of Newport News Shipbuilding, a division of Huntington Ingalls, said of the award winners: "We're proud of their accomplishments in science, technology, engineering and math, and I am confident their work will help inspire future generations of women in STEM."
After graduating from Christopher Newport, Bishop earned her MS in electrical and computer engineering from Old Dominion University.
Huntington Ingalls Industries (HII) is America's largest military shipbuilding company and a provider of professional services to partners in government and industry. Headquartered in Newport News, HII employs about 44,000 people operating both domestically and internationally.
---