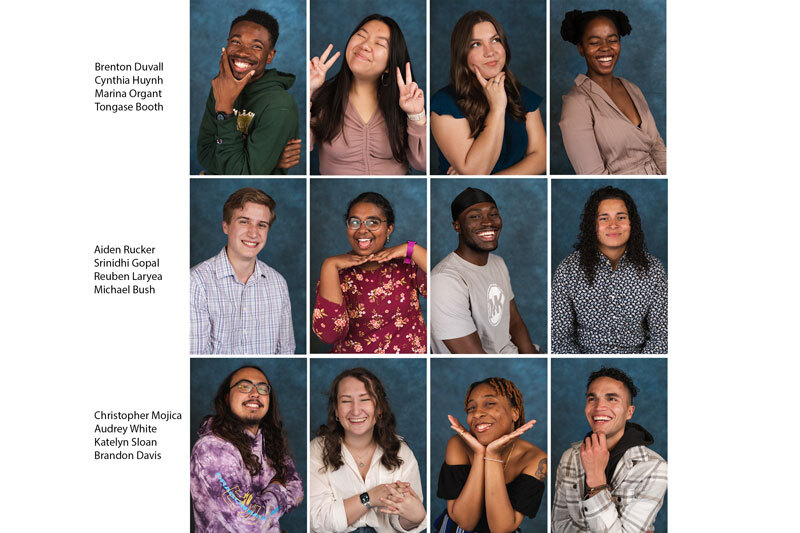 Read time:
---
Christopher Newport is student-led and student-driven.
Our students have countless opportunities to engage in research and service to others. This meaningful work takes time and perseverance, but it's worth it. Students hone their passions and explore careers, become better leaders and change our community for the greater good.
Rather than strive for common yearbook superlatives like "best dressed" or "biggest flirt," these students operate on a higher level. And there is one trait that many would be in the running for: "most likely to change the world," as you can see here.
Click on each "yearbook" photo below to learn more about each student and the impact they're making on campus.
---