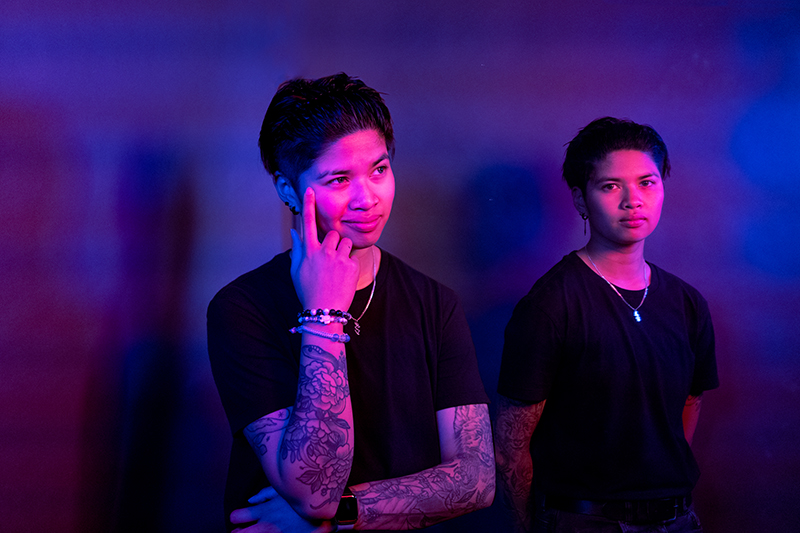 Read time:
---
The concept for the photo series is self-reflection. I asked my peers a series of questions focusing on their evolution and growth since entering college. The portraits are taken in front of a mirror with a differing reflection to illustrate how we present ourselves and view ourselves at times differs from how other people see us.
I want to tell the unique stories of the students at Christopher Newport. In life, we all experience challenges and learn, which helps to make us better individuals. My goal was to celebrate the different perspectives and unique experiences students have gone through to make them who they are.
Through this project, I have gained insight and admiration for each of my fellow classmates' journeys and growth.
Click on each photo below to read each student's reflection.
---