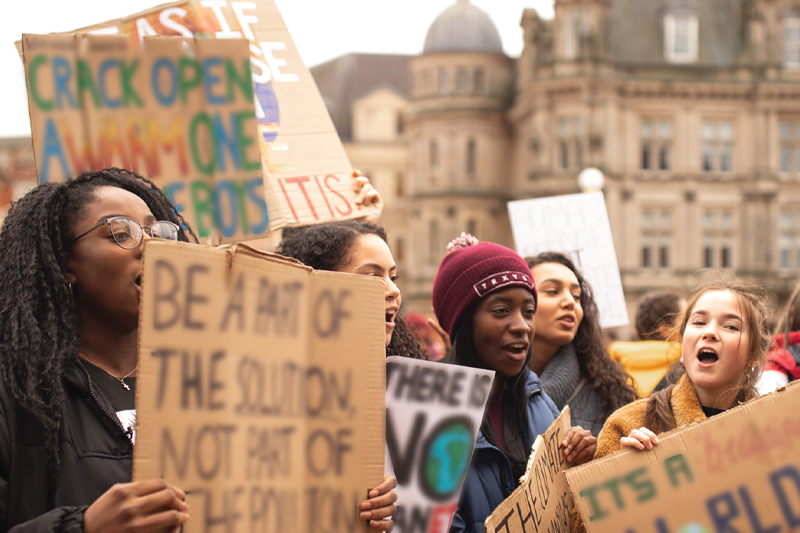 Read time:
---
Christopher Newport University's Center for Crime, Equity and Justice Research and Policy, along with the Hampton Roads Christian Community Development Network, will host the second annual Hampton Roads Social Justice Conference April 10-12 at the David Student Union.
The campus community is welcome to join hundreds of social justice-oriented researchers, policymakers, elected officials, nonprofit organizations, community activists, business leaders, and the members of the faith community for a three-day conference dedicated to furthering social, racial, economic, environmental, housing, and health justice in our community and across the globe.
The conference will be organized around six tracks:
Criminal justice
Economic justice
Education
Environmental justice
Housing
Health equity
There will be 60 sessions running concurrently over the three days, along with three keynote speakers: Dr. Cassandra Newby-Alexander, an endowed Professor of Virginia Black History at Norfolk State University; Chelsea Higgs Wise, a community activist and organizer based in Richmond; and Anthony Smith, executive director of the national nonprofit organization, Cities United.
"Our selection of keynote speakers indicates that we're really trying to encompass diverse perspectives," said Dr. Johnny Finn, a conference organizer and Associate Professor and Chair of the Department of Sociology, Social Work and Anthropology. "We have an academic researcher and historian, a young community activist and a leader from a really important national nonprofit organization dedicated to violence reduction. We intentionally brought in people from across many sectors to have room for different conversations. In order to build a better tomorrow, we need to address these issues that have profound implications for creating a more equitable and socially just future for all. Yet all too frequently people and groups from different sectors working on similar issues never have the opportunity for meaningful conversation and interaction with others working on similar justice- and equity-related issues."
The Center for Crime, Equity, and Justice Research and Policy brings together students and faculty with local and state leaders and experts to conduct meaningful research projects, and to produce policy recommendations related to crime, equity and justice.
All conference sessions, panels, workshops, and keynotes are free and open to all members of the CNU community. If you would like to attend the conference in its entirety (including meals), please register now.
The complete conference program can be found on the conference website.
---