Jason Hart
---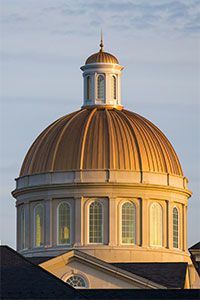 Associate Professor
Forbes Hall 2037
(757) 594-7924
jason.hart@cnu.edu

Education
Ph D in Experimental Psychology, Virginia Commonwealth University
MS in Psychology, Virginia Commonwealth University
BS in Psychology, Virginia Commonwealth University
Teaching
Social Psychology
Why People Believe Weird Things: The Psychology of Pseudoscientific Belief
Tests and Measurements
Research
Personality and situational correlates of pseudoscientific and paranormal belief and denialism.
Terror Management Theory.
Social Loafing.
Biography
A Tidewater native, Dr. Hart earned his Ph.D. in Experimental Social Psychology from VCU. He held teaching positions at Stephen F. Austin State University, Indiana University of Pennsylvania, and the University of Richmond, before joining CNU in 2004.

Book, Textbook-Revised
Social Psychology for Today's World. CAT Publishing. Issue, 2nd. Pages, 206.