We support Christopher Newport through the procurement of goods and services in a fair, open and impartial way to contractors who wish to do business at the University. Our operations include a central warehouse and mailroom, and we are also responsible for contract administration, compliance and evaluation; shipping and receiving; central storage; and the acquisition and disposal of state and federal surplus property.
Bids and Proposals
Christopher Newport University utilizes the eVA e-Procurement portal to advertise procurement opportunities. Please use the following links to learn more about the available opportunities. Any vendor interested in receiving notifications for future solicitations, are recommended to register in eVA.
Small Business and Supplier Diversity Fair
CNU's Small, Women, and Minority (SWaM) Fair is scheduled for Thursday, November 16, 2023, from 9 a.m. - 12:30 p.m. The event is free of charge.
Register
If you would like to exhibit, please email swamfair@cnu.edu.
2023 SWaM Fair Events
Time
Event
9:30 - 10:30 a.m.
Competing with Confidence: Small Business Bidding and Contracts
Presented by Dr. William Donaldson, Director of Christopher Newport University's Small Business Institute and Director of Biotechnology and Management Program, Joseph W Luter III School of Business.
10:30 a.m. - noon
Promoting Supplier Diversity in the Public Sector
Presented by VAGP in collaboration with the City of Virginia Beach. This session will require a nominal fee and offers the opportunity to earn credit hours/certificate. To secure your spot, register here.
Sponsorship Opportunities
Your valuable backing and encouragement for Christopher Newport and our SWaM program mean a lot to us. To gather further details about sponsorship options, please email Suzy Kilduff-Rounion at swamfair@cnu.edu.
Sponsors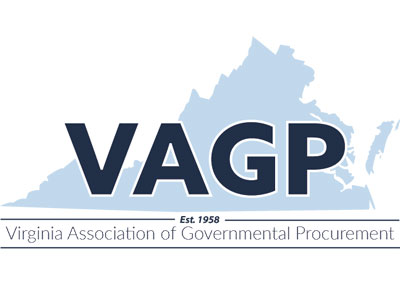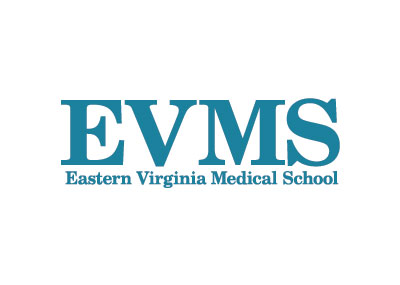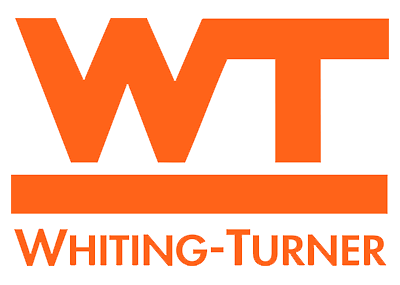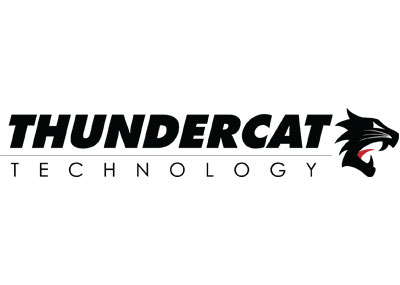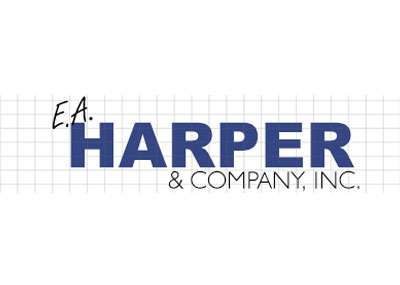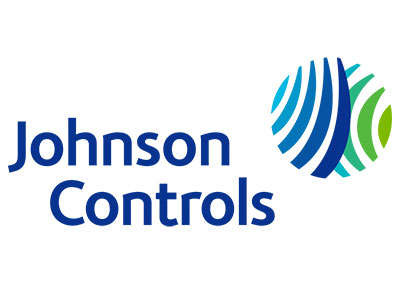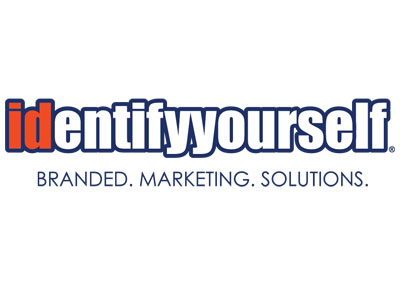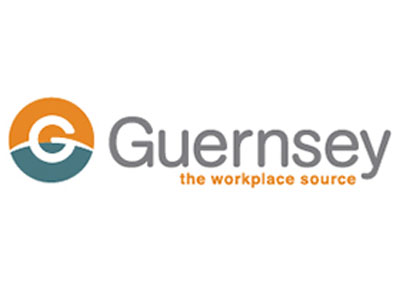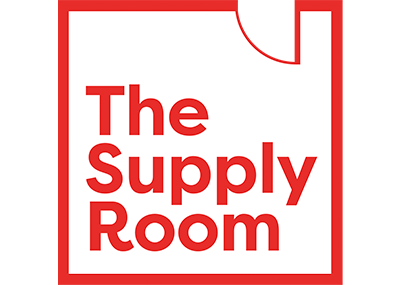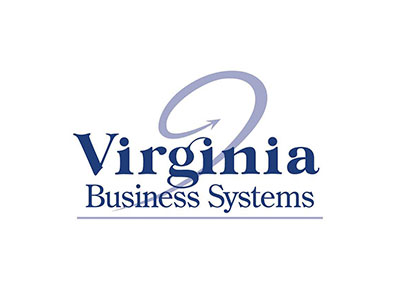 Links