Anchored in Excellence
At Christopher Newport, the focus is on learning how to think, and our graduates put this into practice in a wide range of fields, from business to computer science to foreign languages.
Regardless of your major, our emphasis on leadership, civic engagement and honor across campus fosters good citizenship and prepares you to succeed. More than 90% of our graduates go on to fulltime jobs or the graduate or professional school of their choice.
Outcomes
Top 10 nationally for internships
Princeton Review
Class of 2022 internship sampling
NASA, Jefferson Lab, Canon, Riverside Health System, Disney, U.S. Dept. of Justice
Top 10 nationally for alumni satisfaction
Poets & Quants
Class of 2022 employers sampling
Amazon, Deloitte, Capital One, Collier Aerospace, National Human Genome Research Institute
Excellence in Academics
We offer small classes, caring, accomplished professors, technology-advanced buildings, and a distinctive, award-winning arts and sciences learning pathway.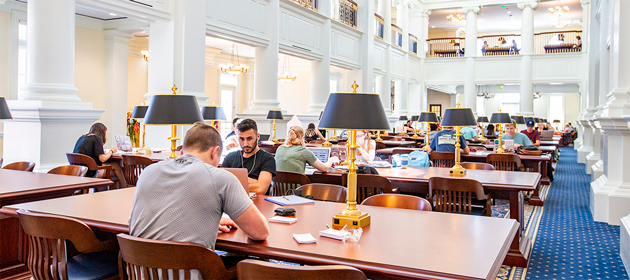 Excellence in Science and Technology
A new state-of-the-art building will be the most technologically advanced in Virginia when it opens in the fall of 2025.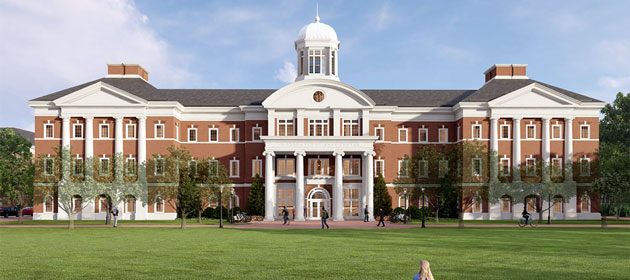 Excellence in Athletics
Excellence in the Arts
The Ferguson Center for the Arts and the Mary M. Torggler Fine Arts Center tout incredible spaces that attract world-renowned artists to Christopher Newport University.
Excellence in National Rankings
U.S. News & World Report
Christopher Newport is ranked second among public regional universities in the South and fifth among all regional universities in the South.
The university also appears in the 2023 U.S. News rankings in the following lists:
Most Innovative Schools
Best Undergraduate Business Program
Best Value Schools
Best Undergraduate Computer Science Programs
Best Undergraduate Engineering Programs
The Princeton Review
Christopher Newport is ranked one of the nation's best 389 colleges, one of the best in the Southeast and one of the nation's best values. It is also ranked among the nation's top 10 universities in these categories:
Making an Impact, Public (#9)
Internships, Public (#7)
Poets and Quants
Poets and Quants ranks the Luter School of Business No. 7 when graduates were asked whether their degree was worth its cost in time and resources, and No. 10 when they were asked about the quality of teaching. Overall, Luter's undergraduate degree program is ranked No. 63 and among the top four in Virginia.
American Council of Trustees and Alumni (ACTA)
Christopher Newport is one of only five only public institutions in the nation to earn a perfect "A" rating from ACTA for the strength of its curriculum in What Will They Learn? ACTA's study of over 1,000 colleges and universities, which reveals what value students actually receive from their college curriculum. A perfect score indicates that an institution requires all seven subjects deemed essential to a quality education: literature, composition, economics, mathematics, foreign language, science and American history/government.