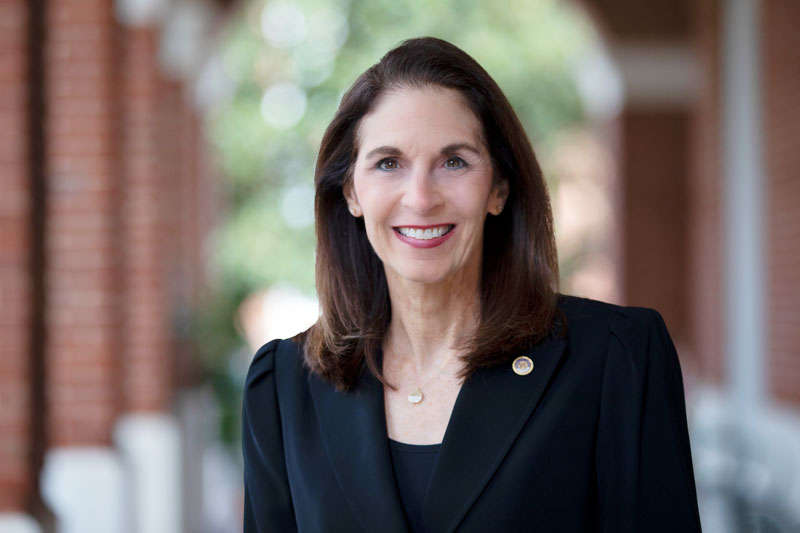 Read time:
---
Dr. Lisa Spiller is the author of the new textbook, Selling and Sales Management: Developing Skills for Success, a how-to guide to empower students for selling success in any situation. The book is published by SAGE and will be distributed worldwide.
The expertise and successes of 17 Luter School of Business alumni who work in sales feature prominently in cases and other content throughout the book.
Spiller says the book is unlike other sales texts in that it provides unique and valuable emphasis on the use of storytelling to effectively communicate and emotionally connect with prospects and customers, and also covers the application of sales analytics to measure effectiveness and determine future relationship-building strategies.
"This comprehensive text dives into the transformation and automation of the professional sales process and sales management activities," she said.
The book also features modern topics and concepts, such as sales automation, neuro-linguistic programming, customer relationship management, onboarding and servant leadership.
Spiller is distinguished professor of marketing in the Luter School of Business. She is an award-winning teacher in management and marketing, an expert on direct and interactive marketing, and the author of another influential textbook, Direct, Digital and Data-Driven Marketing, now in its fifth edition.
---