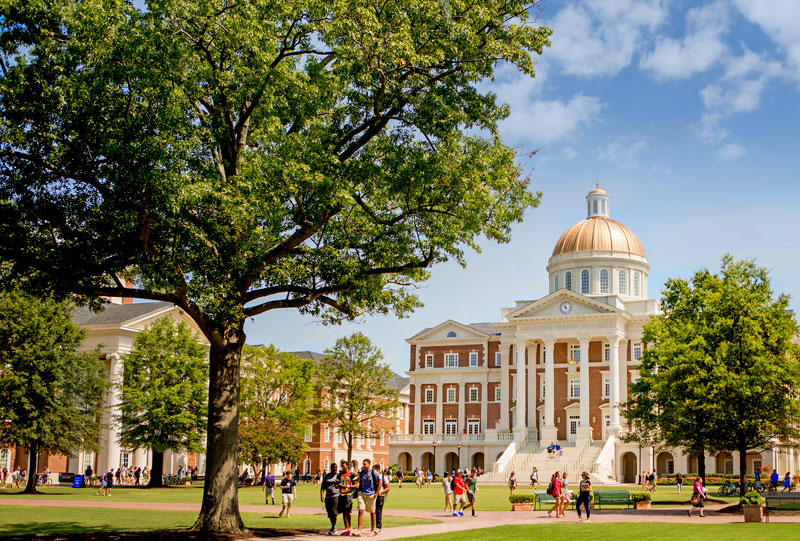 Read time:
---
The Board of Visitors unanimously established tuition and fees for the 2022-23 academic year and approved a budget of $183.5 million.
For the year ahead, tuition will increase by 3 percent, the comprehensive fee by 3.9 percent, and room and board by 2 percent – for an overall blended increase of 2.7 percent.
The 3 percent increase in tuition will be offset by one-time scholarships of equal value ($275) for all in-state students. This marks the fifth consecutive year that there is no increase in tuition for Virginia students.
"We are able to keep our increases to nominal levels for all students thanks to the significant influx of new state support. Our thanks to Governor Youngkin and the General Assembly for an additional $5 million dollars in new funding that will be in our budget starting tomorrow," said President Paul Trible. "This increase in funding gives the university the monies needed to meet our increased operating costs, offer faculty and staff raises and fully implement our academic and co-curricular programs."
In closing, Trible commented, "We are most grateful for the investment the General Assembly and Governor Youngkin are making in Christopher Newport and higher education, and are very pleased that we have been able to hold down our costs for families for so many years."
Visit cnu.edu/tuition for more complete tuition and fees information.
---